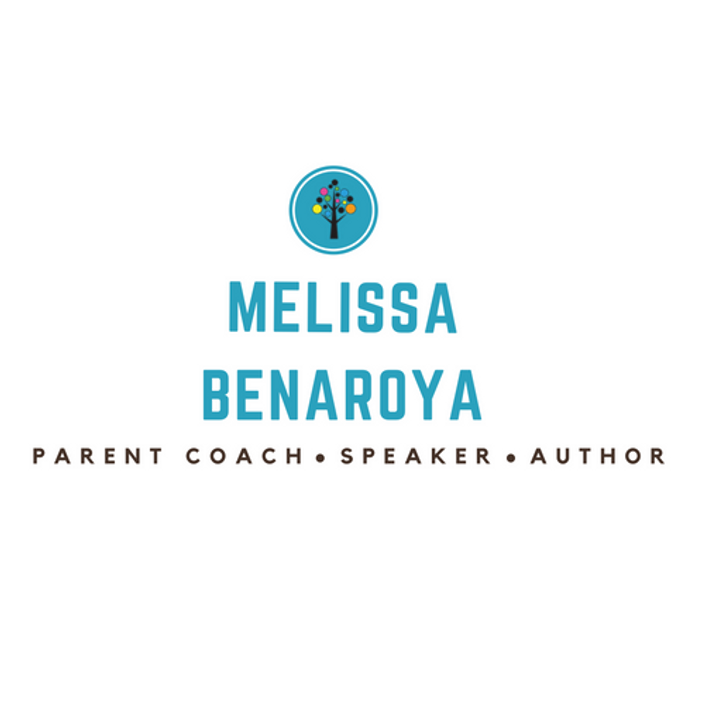 One Hour of Private One on One Coaching with Melissa Benaroya, LICSW
Private One on One Coaching with Melissa Benaroya, LICSW
Your Instructor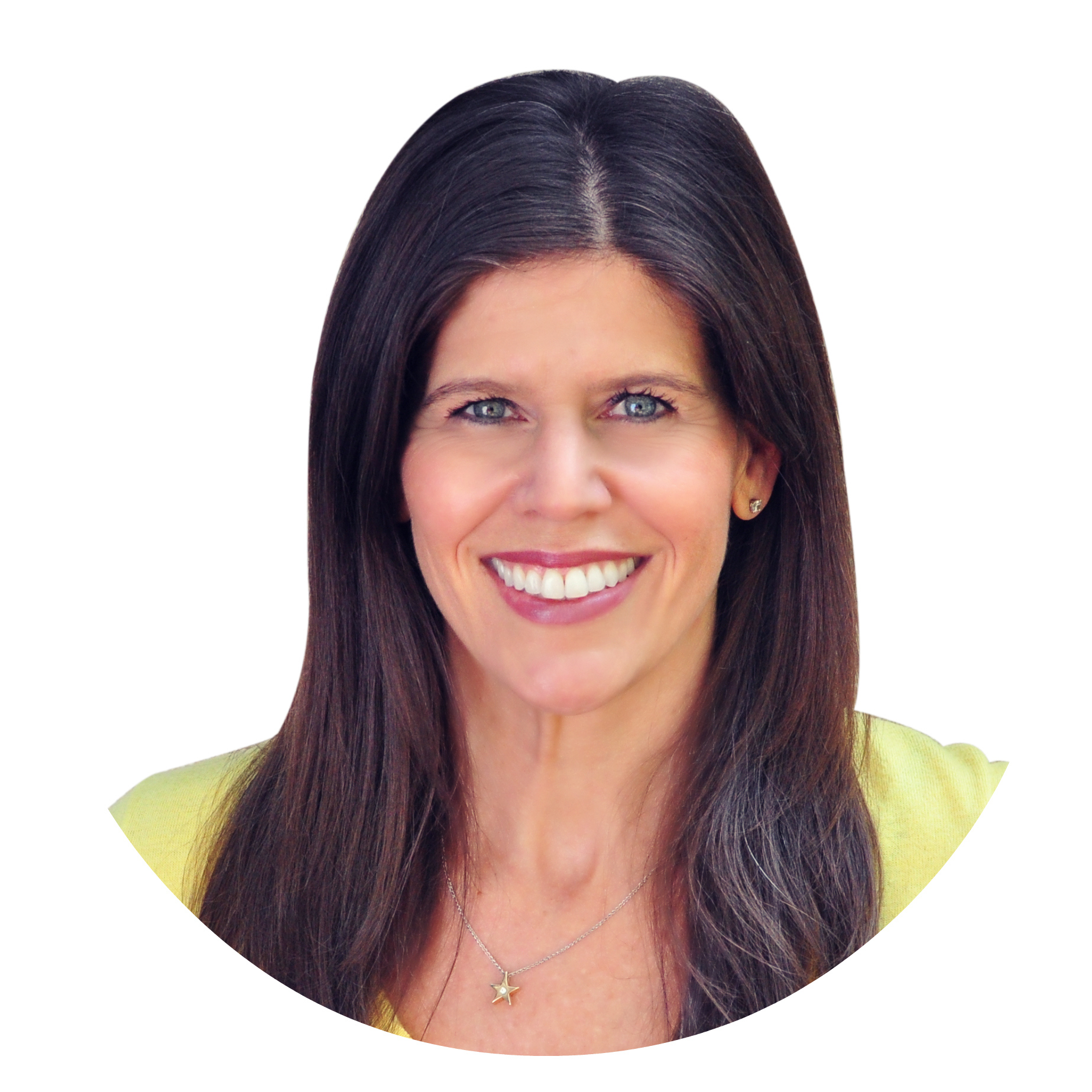 Melissa Benaroya MSW, LICSW, is a licensed therapist with 18 years of experience working with children and families. Melissa has a Masters degree in Social Work, is a Credentialed School Counselor and is trained in Positive Discipline. She is also a Certified Gottman Educator offering the Bringing Baby Home Program for families with young children and workshops on Emotion Coaching and couple relationships.
Melissa practices as a parenting consultant, coach and speaker to groups and individuals by blending her clinical training with her knowledge of child development and discipline. In 2011 she co-authored the book The Childproof Parent. In addition to being the founder of the Childproof Parenting Online Academy, she is the co-founder of Grow Parenting and Mommy Matters Seattle.
Melissa lives in Seattle with her husband and two children and keeps her sanity with an active lifestyle of running, yoga and Pilates!
PRIVATE FAMILY COACHING
As a parent coach I assist families in discovering the strengths their family already possess and developing strategies to address the challenges they face. Together, we come up with a parenting plan for your family that addresses your current challenges and prepares you for what is come in your parenting journey. Invest in your family today and enjoy the lifelong benefits & rewards.
My goal in working with parents is to create a personal and goal-oriented experience, focused on your particular questions and concerns.

Coaching can provide any of the following and more:
·Direct and practical answers that are right for you and your child
·Useful tools to approach challenging parenting situations
·Ways to enhance your child's social, emotional & cognitive growth
·Simple & Clear Strategies to implement right away

Even though I am a licensed therapist I practice solely as a parent coach and consultant. Therapy focuses much more on the past and is non-directive and tends to be long term. As a coach I am directive and the focus is not just on understanding what is driving your child's behaviors, but what you can do to help change their behavior. My initial work with families generally requires 4-8 sessions over a 2 to 3 month period of time. Approximately 95% of my work is strictly with parents. I offer home visits and school observations, but they generally tend to happen after we have met together at least three or four times.
The benefits of working with me as a parent coach:
·Put an end to arguing, yelling, threatening, or repeating yourself
·Solutions to behavioral problems that seem insurmountable
·Sibling conflict is more manageable
·Respectful and well-behaved children
·A more coordinated approach to parenting with your partner
·Feeling more fulfilled as a single parent
·Stronger relationship with your child based on mutual trust and respect

WHAT CLIENTS ARE SAYING:
Melissa is the person to call with any matters related to family. She has helped me find focus, confidence, and a plan for my growing family. Her approach is tailored and focused on the best results for you, nothing off the shelf Jenna, Seattle, WA


Melissa is very real and open with her own personal experiences which makes her feedback that much more realistic and helpful. Otherwise, I think it would have been - for me at least - a bunch of really good ideas that I wouldn't know exactly how to act upon. Great amount of humor and professionalism made it feel safe and "at home" to discuss concerns around raising my children. Thank you! Mom, Seattle, WA


It's amazing how God places certain people in our life during difficult times. My parent coach, Melissa Benaroya has been a huge source of support for me. She has put me on the right path and I feel so blessed by God to have her in my life. I am a better parent because of her. She is extremely knowledgeable and always has the answers. Thank you Melissa for sharing yourself and your knowledge to help me become a mother who parents her child with love, empathy and respect while also setting boundaries and attempting to enforce them in a clear and consistent manner. You are amazing! Mom, Seattle, WA


Melissa, I can't thank you enough! I did everything we talked about today, not one struggle and I was glowing!! I felt like I really get her more now and where she is in her stage of life, and she was so happy! I know it's not going to be a straight line but I felt so much more confident!!! Thank you!!! Looking forward to seeing you in two weeks and reporting in! Mom, Seattle, WA


Melissa, Just had to email and say thank you! I was so used to doing and saying everything for my daughter that I didn't realize she grew into this little person who just wants a say in everything! The shared power makes so much sense to me and feel now like I am watching my doll from a different lens! It truly is amazing, and can't thank you enough!! I just feel so much more confident and better understanding of where she is in life and what she needs from me!!! I always say God puts people in your life when you need it! Mom, Seattle, WA
Course Curriculum
Private One on One Coaching Session
Available in days
days after you enroll