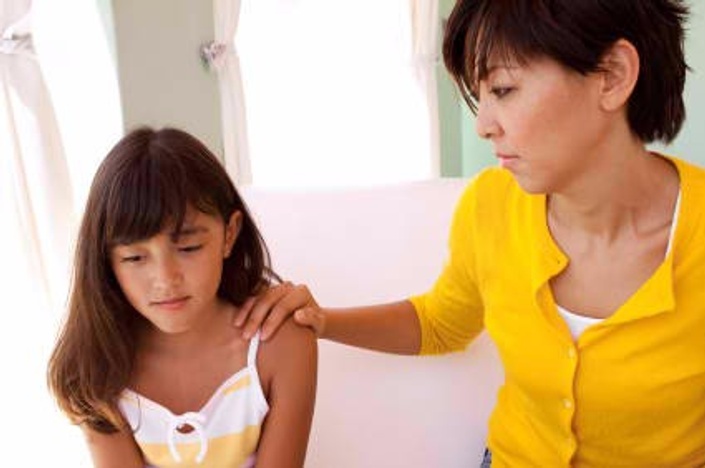 Emotion Coaching: An Essential Part of Your Parenting Toolbox!
Emotion coaching helps parents guide their children through strong emotions and life's challenges.
Emotion coaching helps parents guide their children through life's ups and downs in a way that builds confidence, resilience and strong relationships. Developed by Dr. John Gottman, author of Raising an Emotionally Intelligent Child, this process helps your child learn how emotions work and how to behave in healthy ways when feelings are strong-skills that help them thrive socially and academically.
The Gottman Institute has come up with some very basic formulas, based on studying families who were successful, to build emotional intelligence in children. This means helping children understand their emotions by recognizing what they are feeling, and why. To do this well, parents need to teach their kids to manage feelings in a positive way so that they can eventually regulate their own behavior.
In this course, we follow the research of the Gottmans and then put that information into practice and skill building. Though developing emotional intelligence is a lifelong journey, children with parents who Emotion Coach do better in school, have more friends, and tend to lead happy, productive, and self-managed lives as adults.
This course will give you the tools needed to become an emotionally responsive parent, and in turn, will help you create emotionally intelligent children.


What You Will Learn:
The importance of emotions and what role they play in our daily life


How to recognize, respond to, and validate what your child is feeling


How to be an effective emotion coach using the 5 Steps of Emotion Coaching with children of any age


Ways to express understanding and empathy



How to effectively set limits and problem-solve with your children
Your Instructor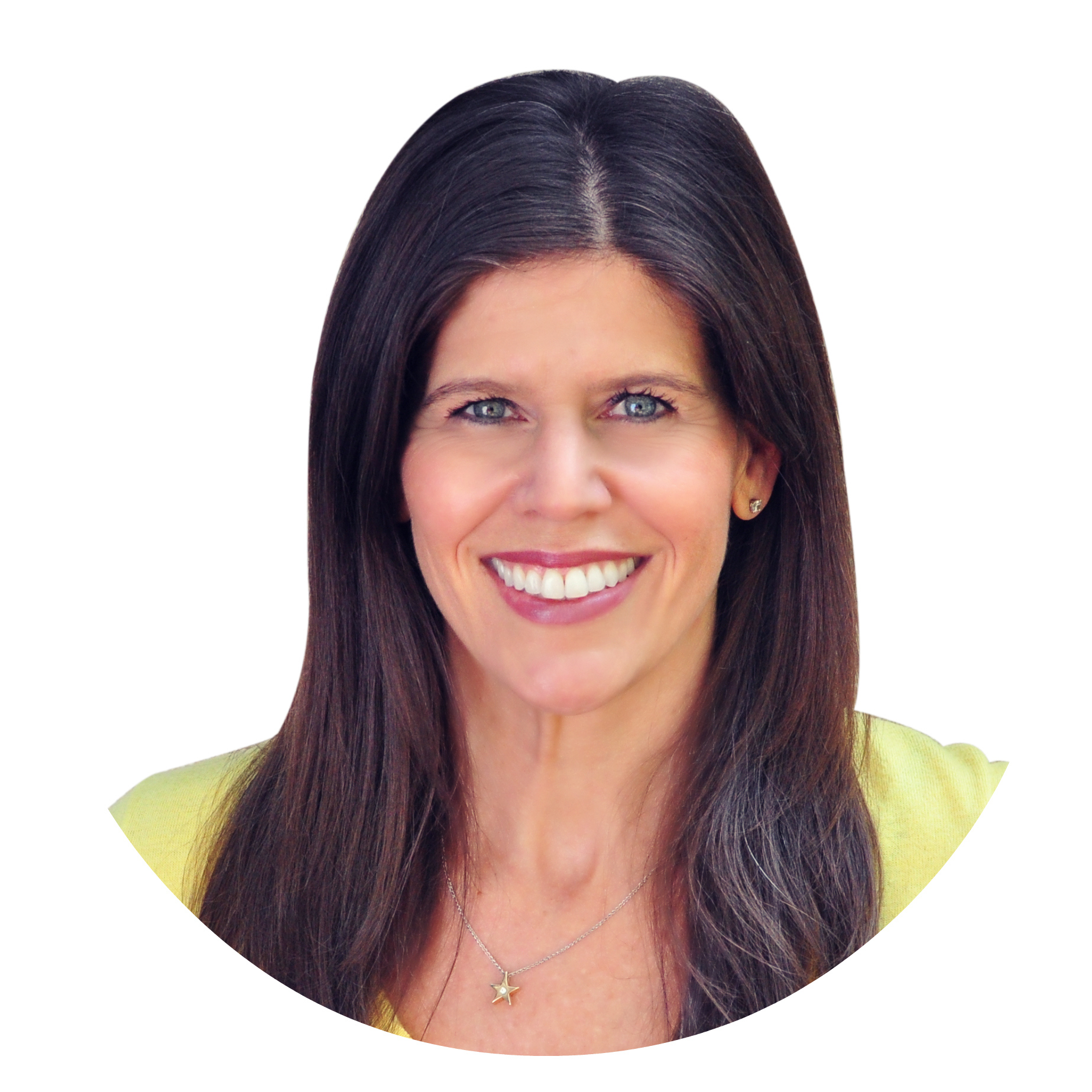 Melissa Benaroya MSW, LICSW, is a licensed therapist with 18 years of experience working with children and families. Melissa has a Masters degree in Social Work, is a Credentialed School Counselor and is trained in Positive Discipline. She is also a Certified Gottman Educator offering the Bringing Baby Home Program for families with young children and workshops on Emotion Coaching and couple relationships.
Melissa practices as a parenting consultant, coach and speaker to groups and individuals by blending her clinical training with her knowledge of child development and discipline. In 2011 she co-authored the book The Childproof Parent. In addition to being the founder of the Childproof Parenting Online Academy, she is the co-founder of Grow Parenting and Mommy Matters Seattle.
Melissa lives in Seattle with her husband and two children and keeps her sanity with an active lifestyle of running, yoga and Pilates!
The Emotion Coaching Parenting Style involves five basic steps, all of which are described in this course. Becoming an emotion coach is do-able for all parents.

Emotion Coaching does not mean teaching a child that there is only way to react to a particular situation. It means listening to a child, empathizing, and then helping them to choose a response to a particular situation.
Parenting Expert For The Media...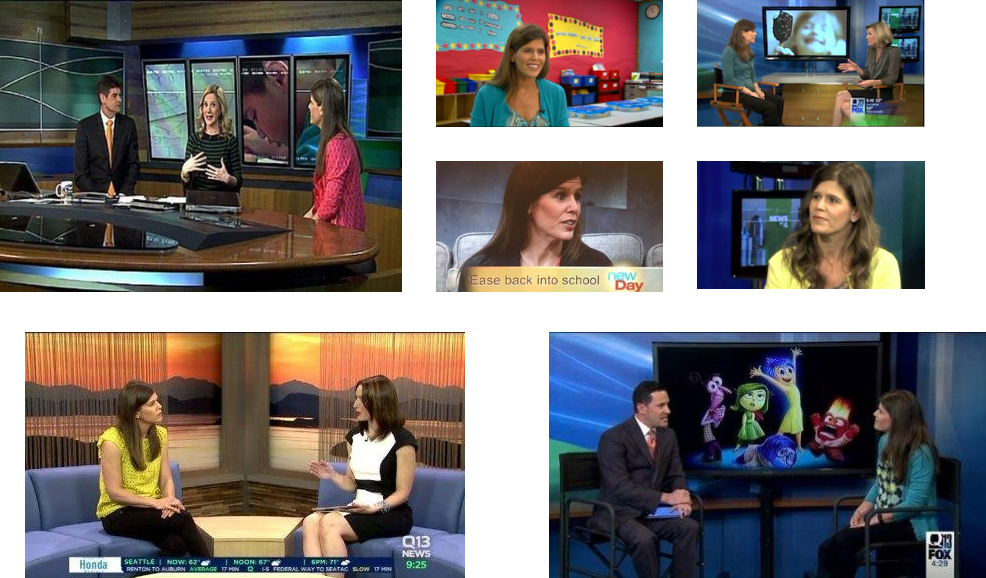 COURSE CURRICULUM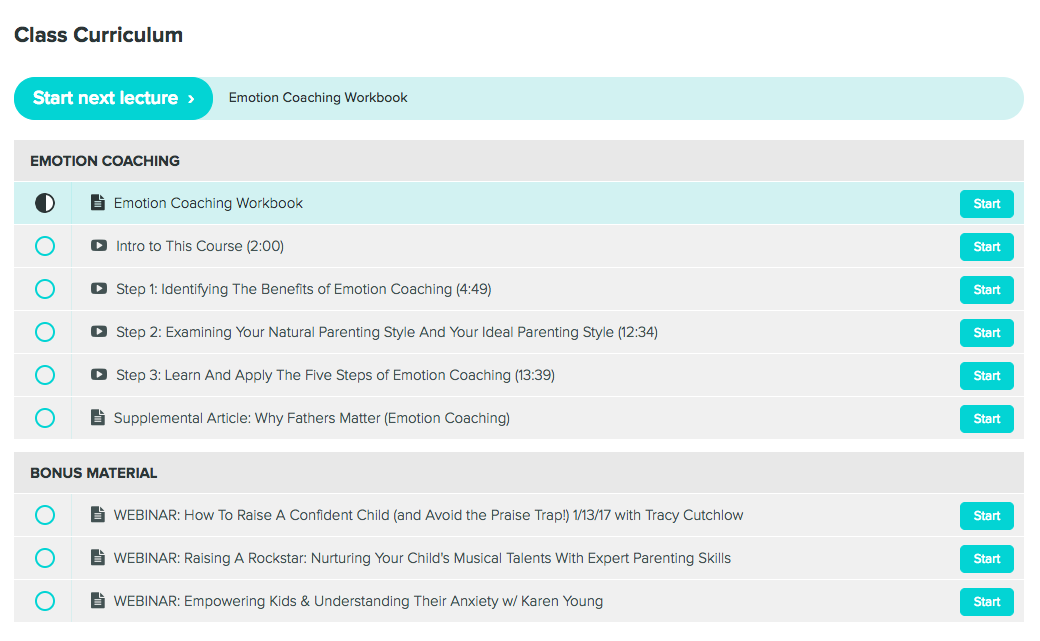 INCLUDES A DOWNLOADABLE WORKBOOK WITH CHEATSHEETS AND WORKSHEETS!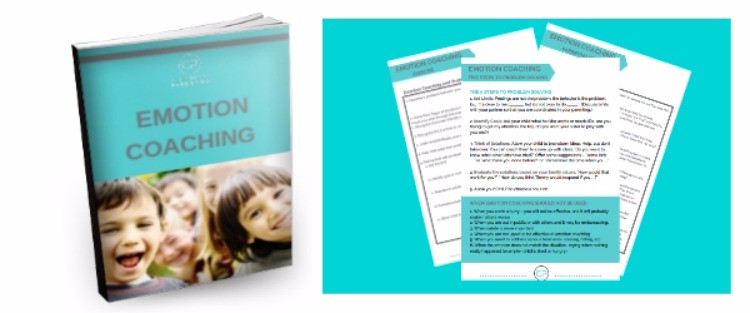 Frequently Asked Questions
How long does it take to do the course?
It's really up to you! The course is broken down into a few short video lessons and you can watch them over time, or in one binge watch, depending on what suits you! You can always go back and re-watch again.
When does the course start and finish?
The course starts now and never ends! It is a completely self-paced online course - you decide when you start and when you finish.
How long do I have access to the course?
How does lifetime access sound? After enrolling, you have unlimited access to this course for as long as you like - across any and all devices you own.
What if I want more ?
If you enjoyed this course and want more, you can apply the amount you paid for this course to one of my Childproof Parenting courses. Just email me and I will give you access to the self-paced version of the Childproof Parenting course with a $49 discount. (This will make taking this course FREE to you!)
Sounds great! How do I join?
Sign up below to reserve your spot in class. You'll get an email with all the instructions on how to start right away and get a link that will take you right back to your course at any time.
THE COMPLETE EMOTION COACHING COURSE

Plus Three Bonus Webinars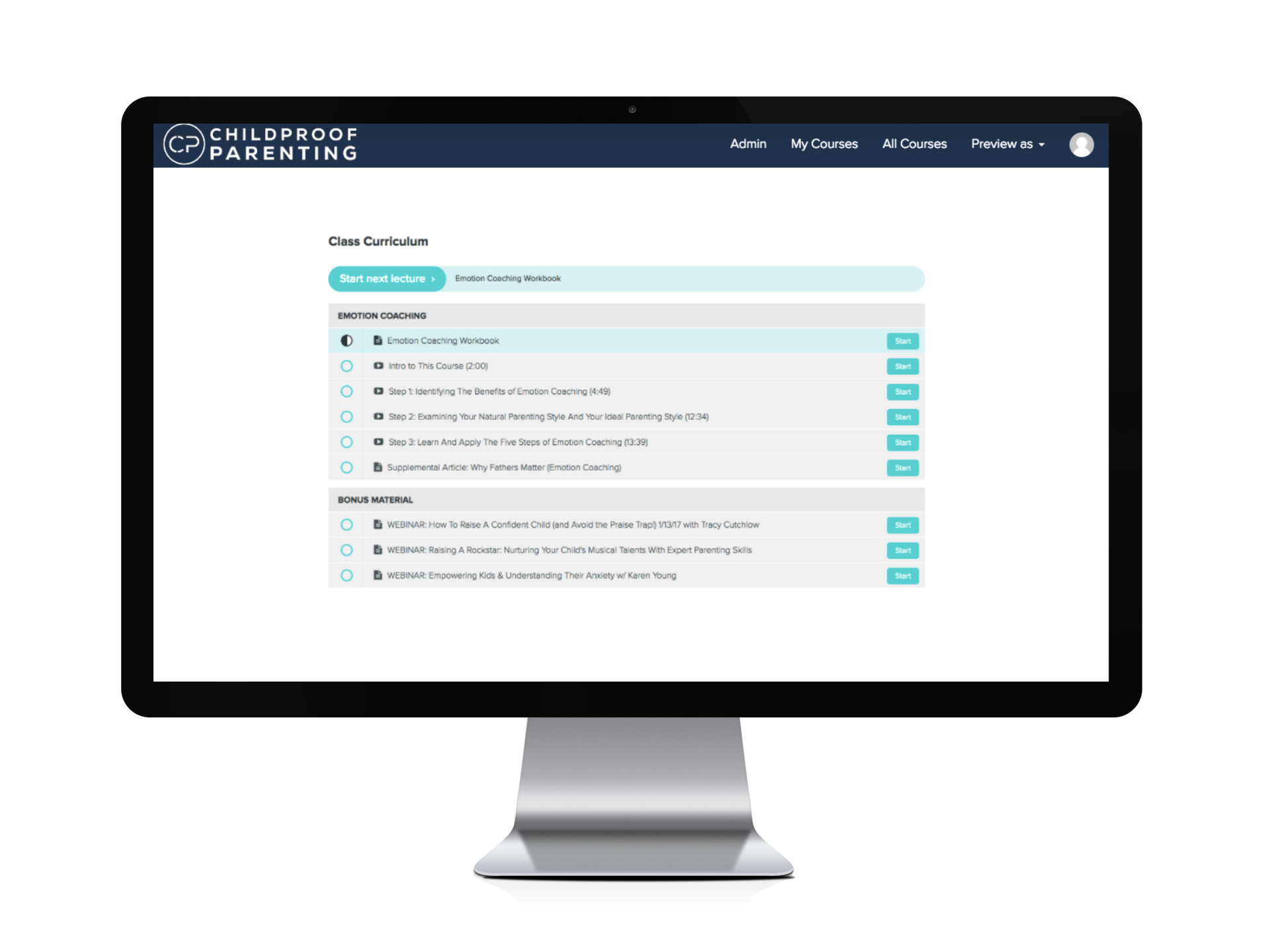 BONUS 1: "How To Raise A Confident Child" with Tracy Cutchlow- Author of the book Zero to Five
BONUS 2: Raising A Rockstar: 3 Ways To Nurture Your Child's Musical Talents With Expert Parenting Skills" with Stephanie Carlin- performing artist and music teacher.
BONUS 3: "Empowering Kids & Understanding Their Anxiety" with Karen Young- child psychologist, founder of the popular parenting blog Hey Sigmund & author of the children's book Hey Warrior.
By nature, children are emotional beings. They need the opportunity to understand and explore the full range of human expression.

As a parent, the task of satisfying a child's emotional needs can feel monumental.

Parents may agree that emotional development is both relevant and important, but they may not know how to ensure that their child develops with a range of emotions.

YOU CAN LEARN THE FIVE STEPS OF EMOTION COACHING AND MAKE A DIFFERENCE TODAY!